Dispatch is key to the success of any carrier focused on service and efficiency. It is the nerve center and crucial to managing all aspects of our operation. At Coastal Carriers, our 24/7 Dispatch Team is the best you will find. It is not an easy job, yet our customers know that they can depend on our dispatchers to get the job done. They are the eyes and ears of our business.
They are the ones in constant and direct contact with the customers, stations, terminals, and drivers. Communication and knowledge are a must when you are a dispatcher. When you are in a bind, you want no other Dispatch Team on your side. Our dispatchers are extremely knowledgeable about the equipment, our drivers, terminals, and the needs of the customer. They will not leave a customer unattended. They assure you that they can get the job done. And they give 100% every day.
Customers need a carrier they can depend on. Coastal Carriers is that carrier. We provide top-notch service to our customers no matter what time of day. Our 24/7 Dispatch Team is always available to take orders, answer questions, or assist drivers. There is no better team to have on your side.
Our business runs 24 hours per day, seven days per week. You can rest assured knowing that you will never get an answering service when you call us. If we are not in the office, all calls are directed to the dispatcher on call. When you operate around the clock, you have to be accessible no matter what time of day. We understand the needs of our customers, and when deliveries are made around the clock, customers have to be able to access us at any time.
No customer wants to deal with situations in the middle of the night. But the reality is that it sometimes happens. In difficult situations, it is comforting to know that you can call on us to assist you.
Additionally, our night drivers need to have access to Dispatch should they need assistance. Our drivers know that our 24/7 Dispatch Team supports them whether they work days or nights. We encourage consistent communication between drivers and dispatchers. It is a must to get the job done safely and efficiently.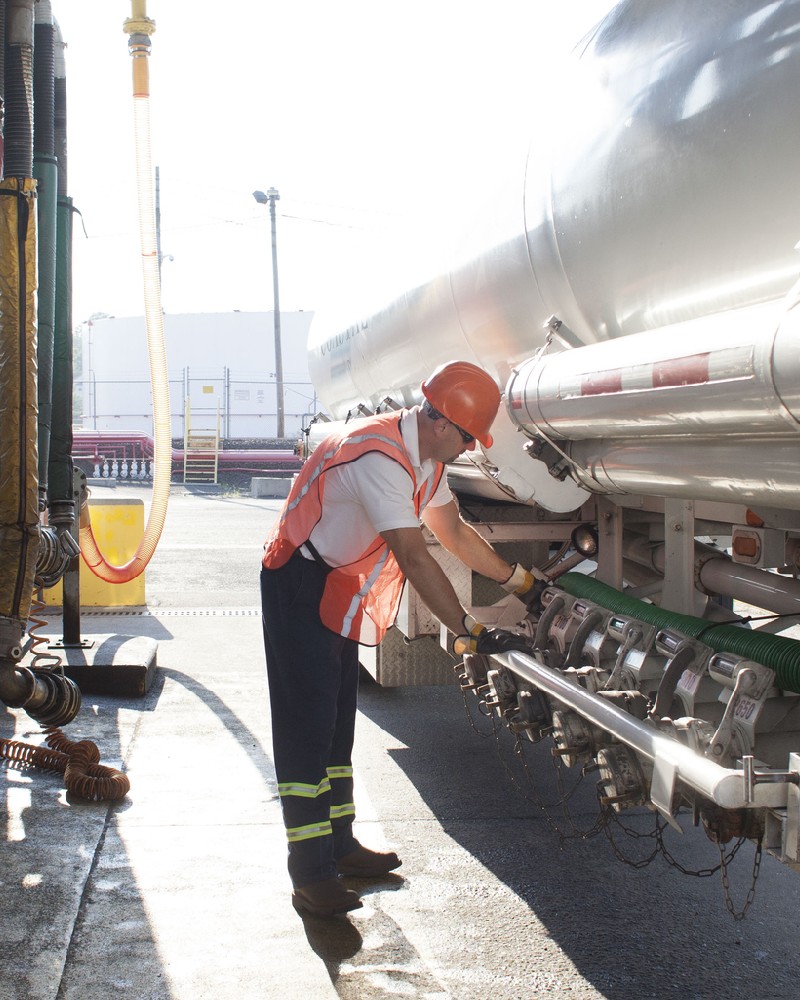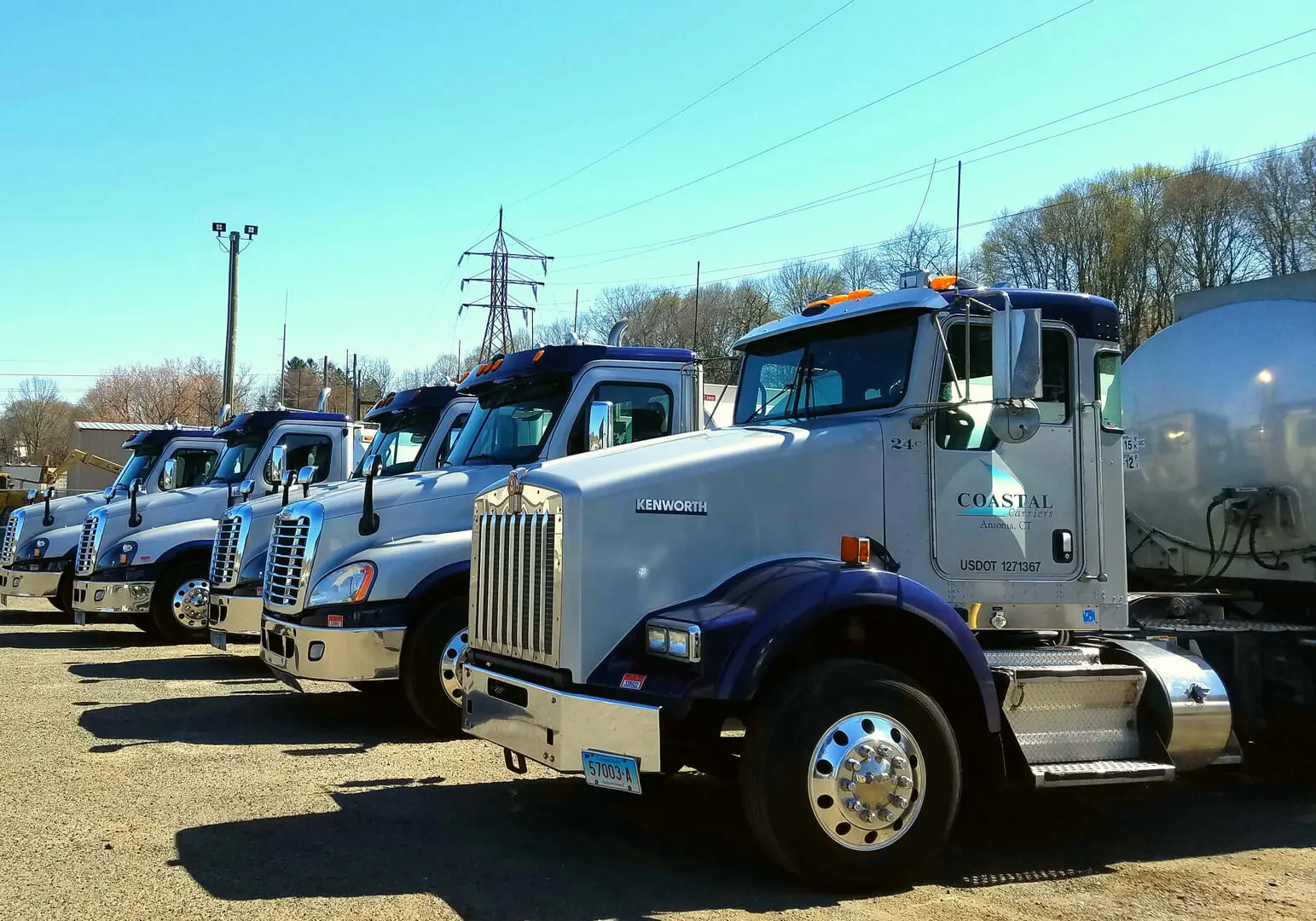 We are able to offer station inventory control and monitoring services utilizing the latest technology and the highest level of customer service. Customers do not have to worry about whether or not they will get the right delivery at the right time because we do that work for them. We can monitor a station's inventory through online access to their Veeder root readings. If that is not an option, then we contact the station for readings daily, so we know when they are going to need their next delivery.
We know how busy stations are. We also know that our customers do not have the time to monitor all their inventories. Simultaneously, it only makes sense that Coastal, as the carrier, provides station inventory control and monitoring if we are going to provide the best service to our customers. There is no greater frustration than a "no fit." Timing is everything when it comes to making accurate deliveries. By monitoring the inventory, we eliminate the risk of a "no fit."
In this tight economy, stations cannot afford to have a surplus of gas in their tanks. They want just enough to meet their customers' needs. It is a delicate balance between too much supply on hand versus running too low and risking a run-out. At Coastal, we make every effort to attain that balance. Our ability to do this is one of our greatest assets and is recognized and appreciated by our customers. For this reason, our customers know they are in good hands when it comes to servicing their stations. They know that no carrier does a better job at this.
There is no greater cost-saving service we can offer than station inventory control and monitoring. It is a crucial function of our Dispatch Team and results in greater efficiency. In addition, it assures that we are providing the best service you can get in the industry.