Safety/Regulatory Compliance
Safety is our number one priority
We believe there is no better way to focus our business, and it is at the heart of our service to customers each and every day. We are equally committed to the safety of our employees and the public. This strong commitment to safety is exemplified through our comprehensive Risk Management Program. This program includes: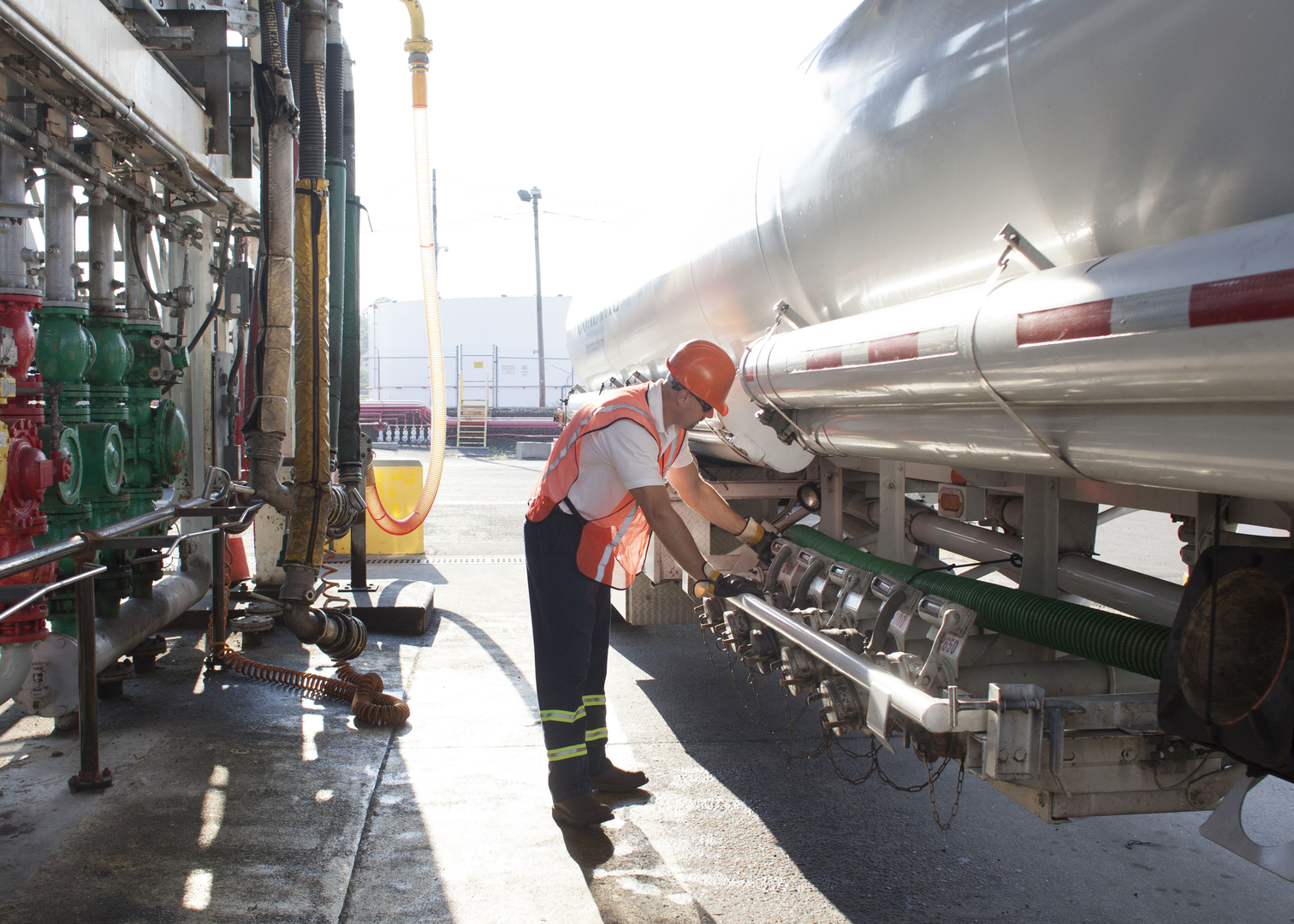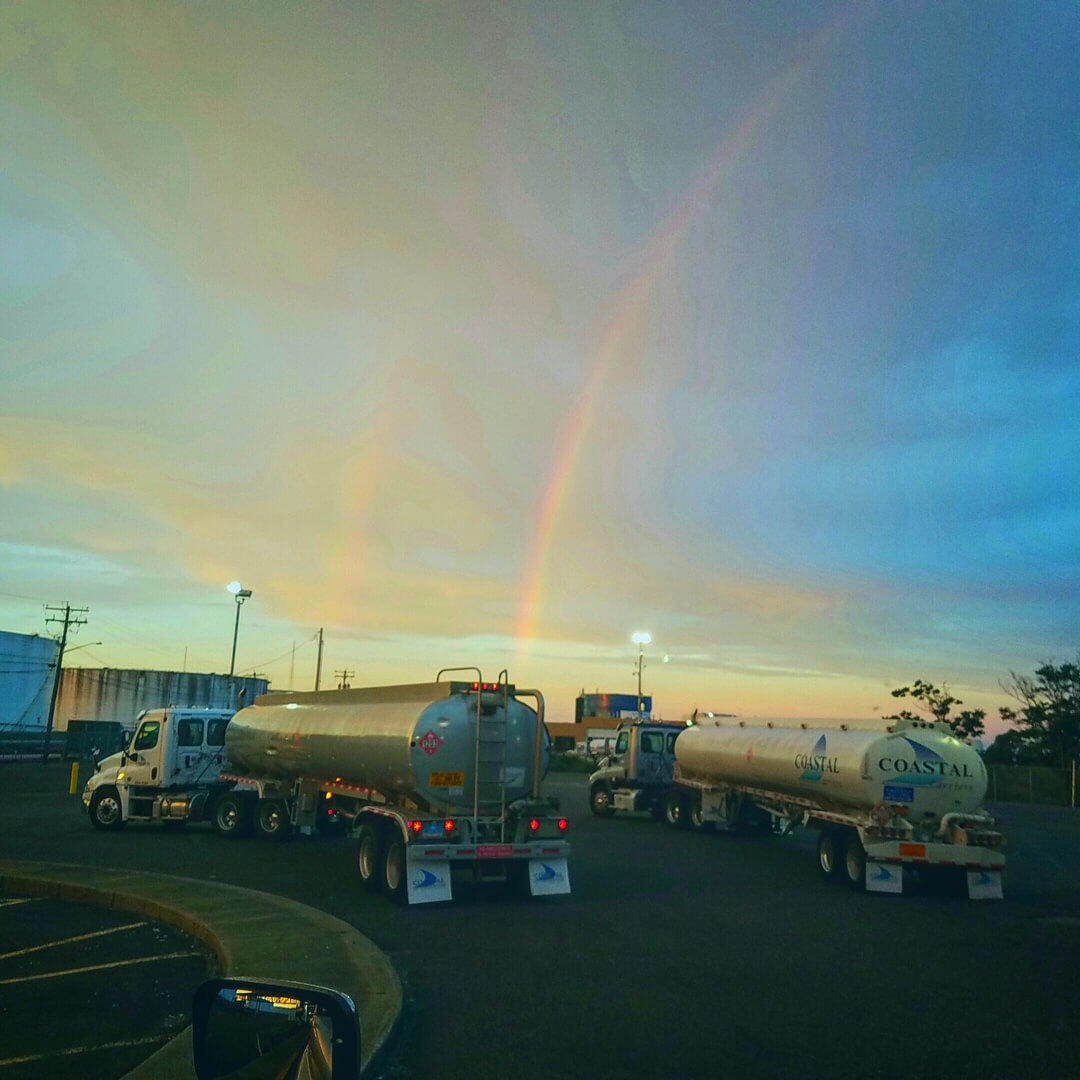 Our drivers are heavily screened and road-tested by our staff so that we know the type of driver we are hiring. Once hired, drivers are constantly under the review of their performance, which goes beyond complying with all DOT/FMCSA Regulations. Our safety standards far exceed our competitors' because of our Risk Management Program.
Driver training includes both in-house and on-the-road training. All employees are trained in accordance with all DOT/FMCSA Regulations. We also train drivers on current issues in the industry, i.e., Hours-of-Service, CSA, Distracted Driving, etc. In addition, we have a Smith System Certified Trainer on staff to train all drivers on this very effective approach to safe driving.
Customers can be assured that we will make every effort to meet their needs safely and efficiently. By setting high standards for our drivers, you can relax knowing that your delivery will arrive safely.
There is no better carrier to work for in the industry for prospective employees regarding having a reputation for safety and reliability. Part of that commitment to safety means that we not only comply with all DOT/FMCSA Regulations but also go above and beyond to maintain our equipment and educate our drivers. If you are looking to be a part of a successful team of drivers, then Coastal Carriers is the place to be.
An effective Safety and Risk Management Program should permeate the entirety of a responsible transportation company. A culture of safe practices in all aspects of the operation must exist. At Coastal Carriers, this is accomplished in the following ways: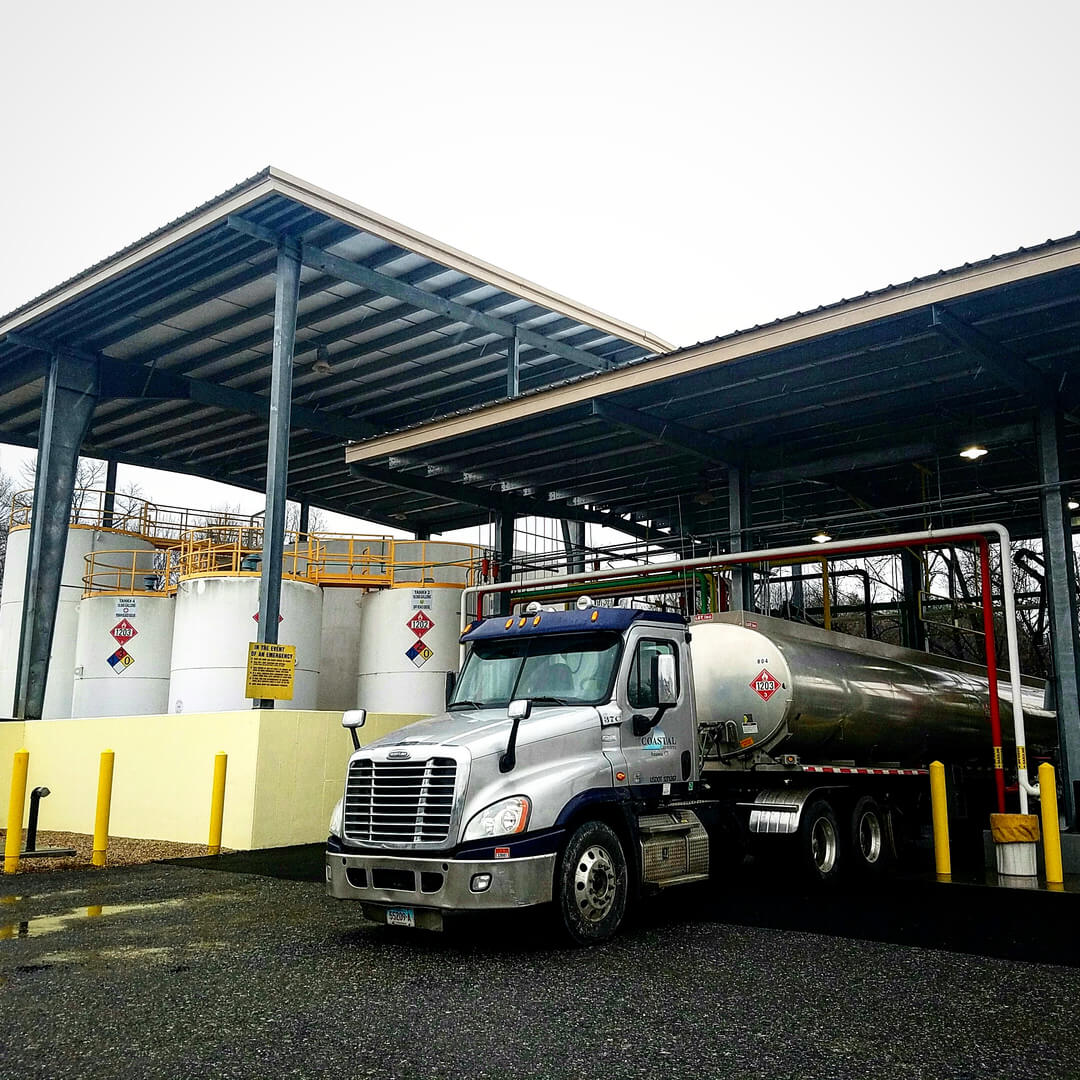 No one likes to think about what could happen if something goes wrong. However, we would be negligent not to plan accordingly. The fact is the very nature of our business demands that we plan for the unexpected. To protect ourselves and our clients should an incident occur, we have comprehensive insurance coverage. In today's business, our customers cannot afford to take all the risks, and they expect that we take on our share. Our customers can rest assured knowing that we have adequate coverage should an incident occur.
At the same time, Coastal Carriers make every effort to avoid risk incidents. Through our Safety and Risk Management Program, we focus on preventing incidents from occurring. That includes a strong commitment to managing risk by all employees. Safety is inherent in the culture of Coastal Carriers. That means all employees participate in our training programs – not just our drivers. In addition, our Safety Committee consists of all areas of the company, including Management, Dispatch, Maintenance, and Driver Representatives.
Risk is inherent to what we do, and being a hazardous materials transporter requires respect for the potential for risk as well as a strong commitment to safety. Coastal Carriers has a strong reputation for safe operations, and that will never change. In fact, we know no other way of being successful in this business other than keeping safety first and foremost in all that we do.
Safety comes first at Coastal Carriers. At the heart of our Safety Program is the driver. It is vital that we only hire professional and experienced drivers. Once hired, we strive to maintain that professionalism and experience through our comprehensive training program.
Every driver, dispatcher, and mechanic participates in our Safety Management Training Program. Some of the training included in this program are: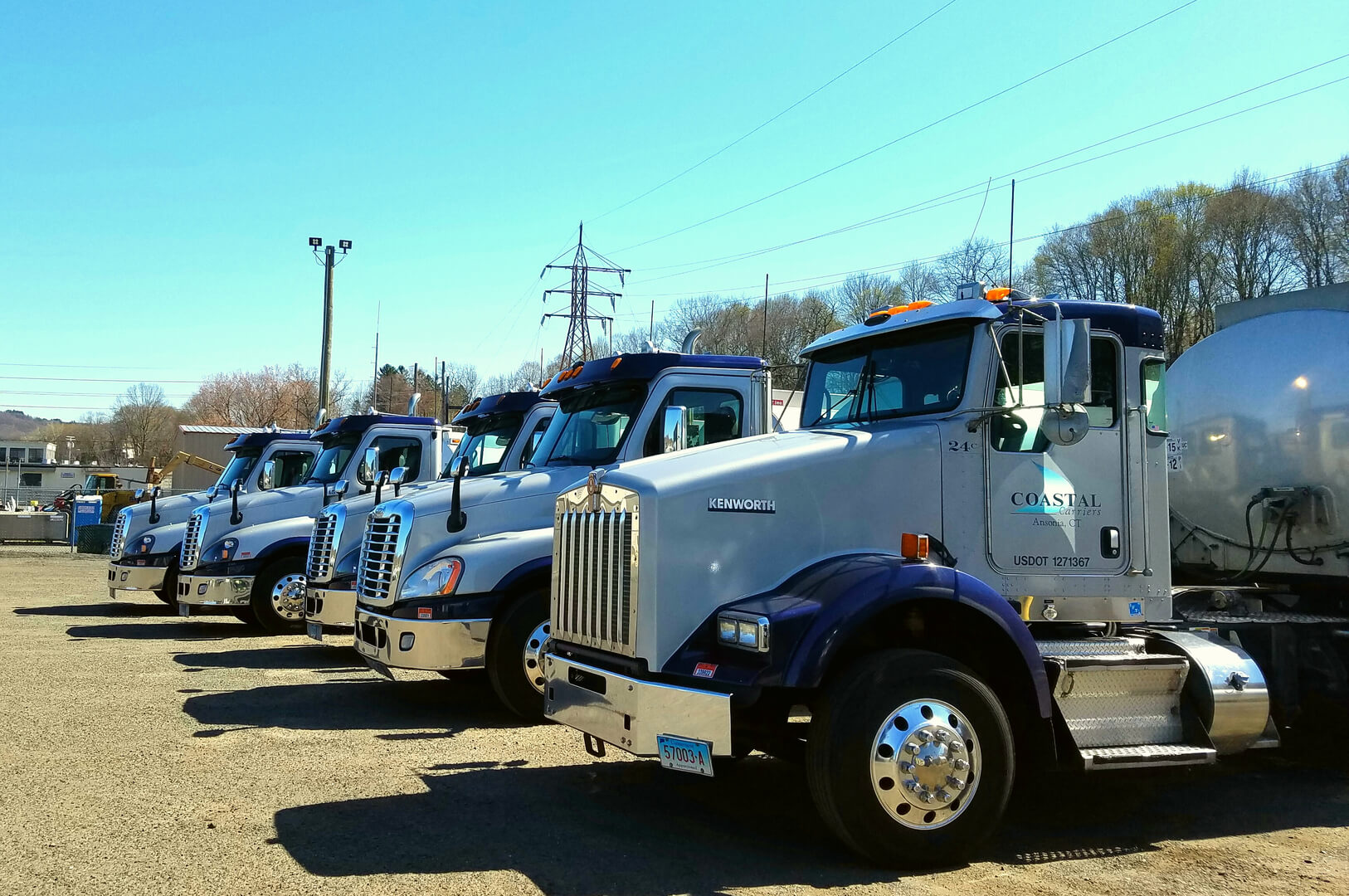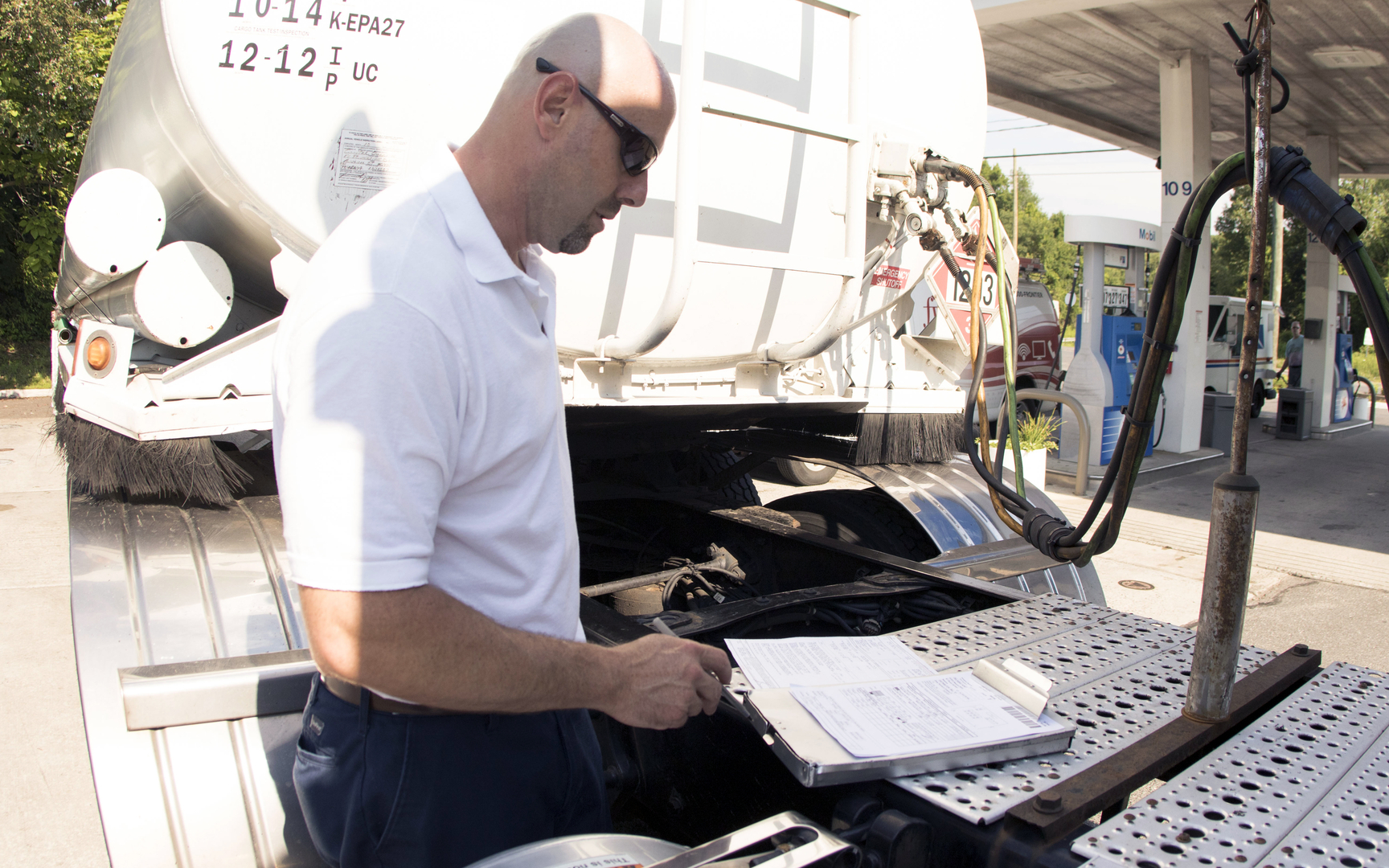 All drivers are regularly monitored and trained. That means we monitor their safe practices on a daily basis and that we offer training programs on a regular basis to make sure that they never become complacent on the road. We educate drivers on the latest safety trends such as distracted driving and Compliance, Safety, and Accountability (CSA). At Coastal Carriers, we want our drivers to be as educated as possible on the industry and current issues.
Another example of our strong commitment to their training is the inclusion of drivers on our Safety Committee. At the same time, through their participation in the Committee, we make sure that we address all of our drivers' needs.
Additionally, we have an in-house Smith System Certified Trainer to train on the 5 Keys to Safe Driving. This training program teaches the drivers to see, think and react to driving challenges. This program assures that our drivers are the best on the road.
Our customers know that when it comes to safe deliveries, it all boils down to the driver. That is why we make every effort to hire and maintain only the most professional and experienced staff. We make sure that we comply with all Federal Motor Carrier Regulations. For Coastal Carriers, however, we take it to the next level with our Risk Management Program. We will never do the bare minimum when it comes to safety. On the contrary, we strive to be the safest, most reliable carrier in the industry, going above and beyond what needs to be done to attain the highest level of safe operations. When you hire Coastal Carriers, you can feel comfortable knowing that we are doing everything possible to provide you with the safest and most reliable delivery services.